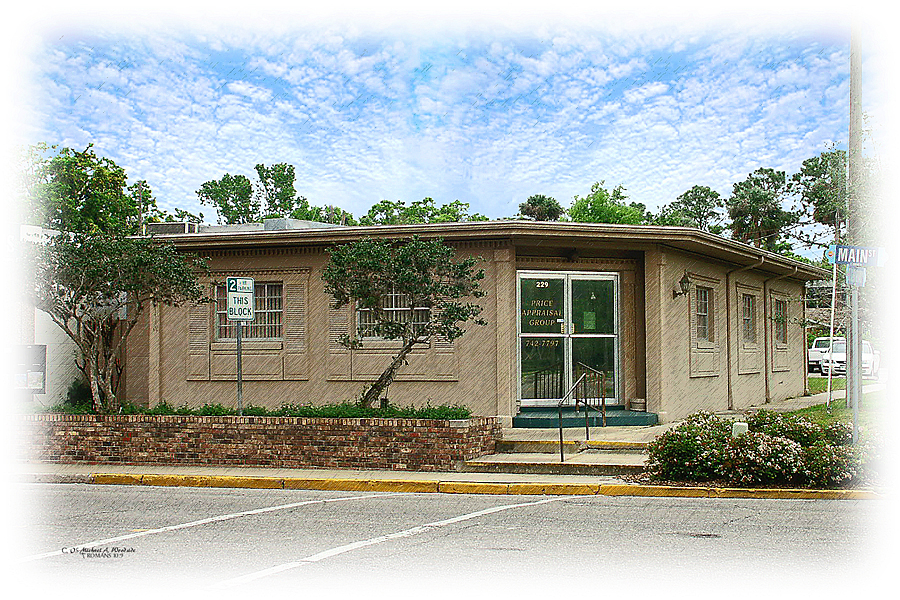 Price Appraisal Group
Commercial and Residential Appraisers
Serving the following counties in Florida:
Lake, Sumter, Pasco and Hillsborough
[Home]
Price Appraisal Group was founded in April 1996 by Walter B. Price, Sr., MAI, SRA, who has been appraising real estate in Florida since 1984. Mr. Price is a State Certified General Appraiser, Licensed Real Estate Broker, MAI and SRA Designated Member of the Appraisal Institute and successfully completed the Litigation Professional Development Program of the Appraisal Institute.

The principle activity of the firm is real estate appraising and counseling services.

Real estate brokerage services are also provided. Our associates are members of the National Association of Realtors and members of the local Boards of Realtors and MLS Services.
Appraisal Services are provided for:
Mortgage Loans
Concerned Homeowners
Pre-Listing Appraisals
Reverse Mortgages
Property Tax Appeals
Divorces and Estates
Foreclosures
Corporate Relocations
FSBO's
Building Measurement Services